Interested in Android, Flutter, Google Assistant, AI/ML or other Google technologies?
Then don't miss the 2019 DevFest: It's a fun & welcoming conference, made for and run by developers. This year GDG Melbourne is partnering with YOW! to bring together world-class speakers in Android, Kotlin, Flutter, Google Assistant, Firebase, Machine Learning, VR/AR, and more. The DevFest is powered by a shared belief that when developers come together to exchange ideas, amazing things can happen!
We've got a talented line up of industry speakers to stimulate your mind and demo booths will be available to showcase the great products developed by companies and the community.. Join a vibrant and diverse community where everyone can network, share knowledge and enjoy the experience. Don't worry if you're not a professional dev or feel like you're new to this; we would love to have you with us! We'll see you there.
Keynotes
Michelle
Sandford

Storyteller & Developer Advocate

Microsoft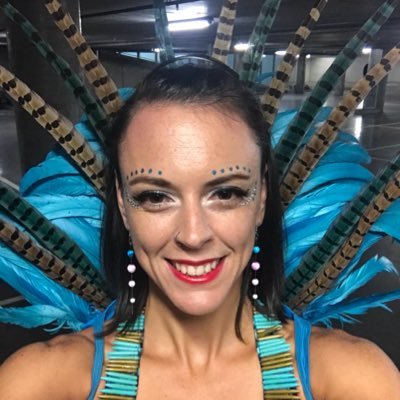 Michael
Milewski

Senior Developer

Fresho!

Selena
Small

Software Developer

Fresho!
Speakers
Back to Top