Australia Post - Partner Details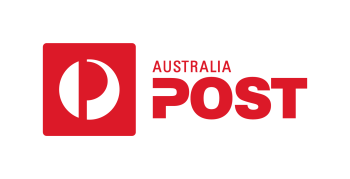 About Us
Product Engineering at Australia Post:

Product Engineering helps create and manage compelling digital experiences for our customers.
It's a customer-focused and outcome driven department available to help every part of our organisation develop digital products and solutions, with a team that draws on iterative, service design and adaptive ways of working to deliver results quickly.
Product Engineering is made up of digital professionals working collaboratively from end to end to explore new delivery methods, tools and techniques to build and maintain products and services used every day by our customers.